Estevan Innovation Council
The Estevan Innovation Council was established in 2020 to develop Estevan as an intelligent community and a rural tech hub. This includes assuring that Estevan has the infrastructure, amenities and culture that supports individuals and organizations to effectively work from and call Estevan home.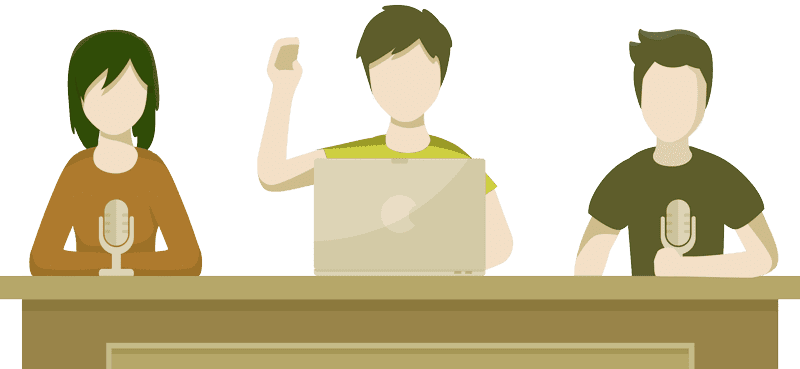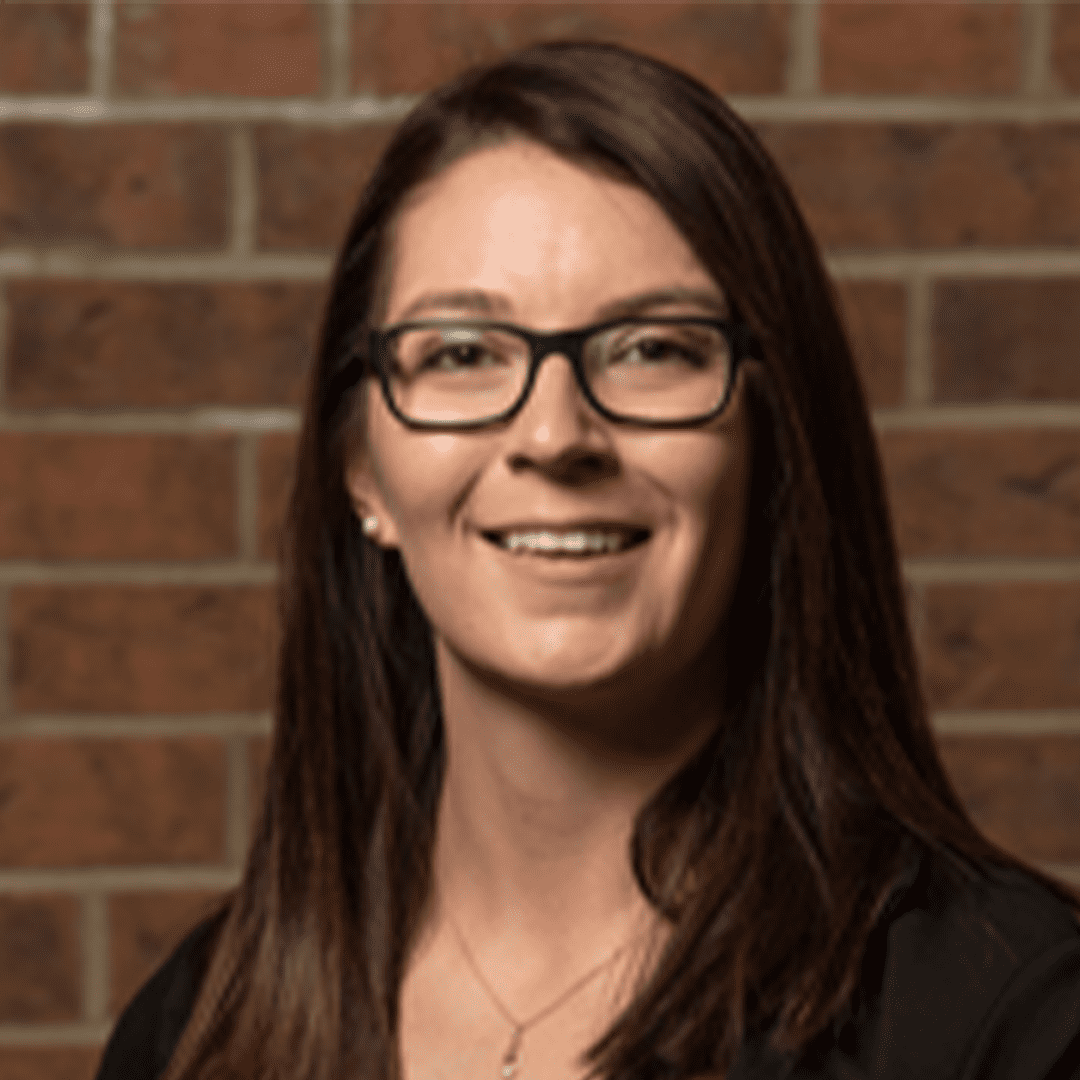 Rebecca Foord
Chair / Research & Development Lead
Rebecca Foord has always enjoyed being involved in the community and doing her part to help better the community for everyone. She is a City Councillor, a board member of Estevan United Way, where she served as the president in 2019, a board member and coach for Estevan Girl's softball, and a board member and coach for Estevan Broomball Association . She is looking forward to growing in her role and helping Estevan continue to be a place everyone can be proud to call home.
Contact Councillor Foord:
r.foord@estevan.ca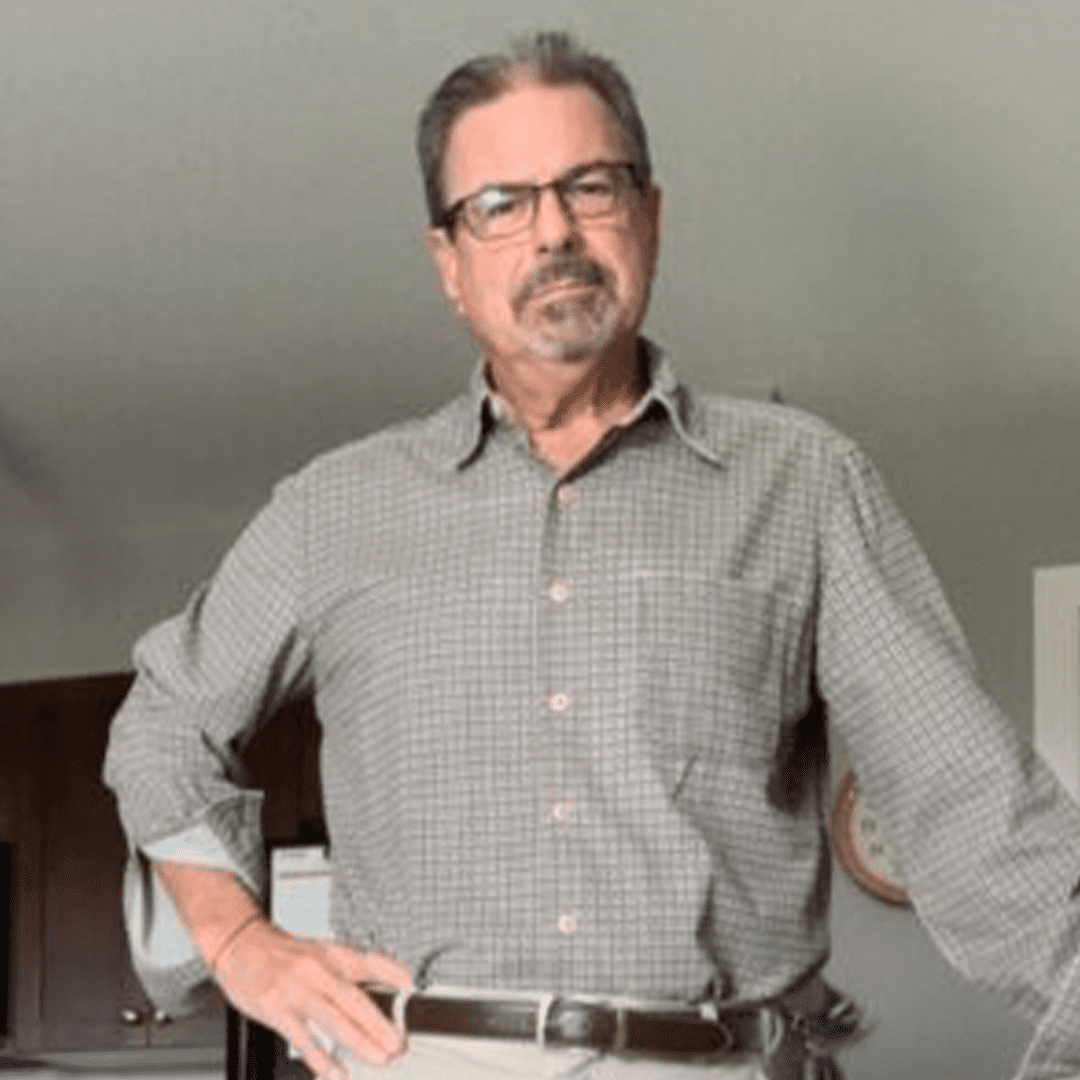 Richard Sadick
Vice Chair / Council Support Manager
Richard Sadick has been involved in the marketing industry for 50 years. In his current role with the City of Estevan, Richard is committed to helping new and existing businesses grow and expand within our ever-changing market. Keeping citizens working and living in Estevan is the mark of success for Richard. 
 Have questions for Rick? Here's how to reach him:
(p) (306) 634-1843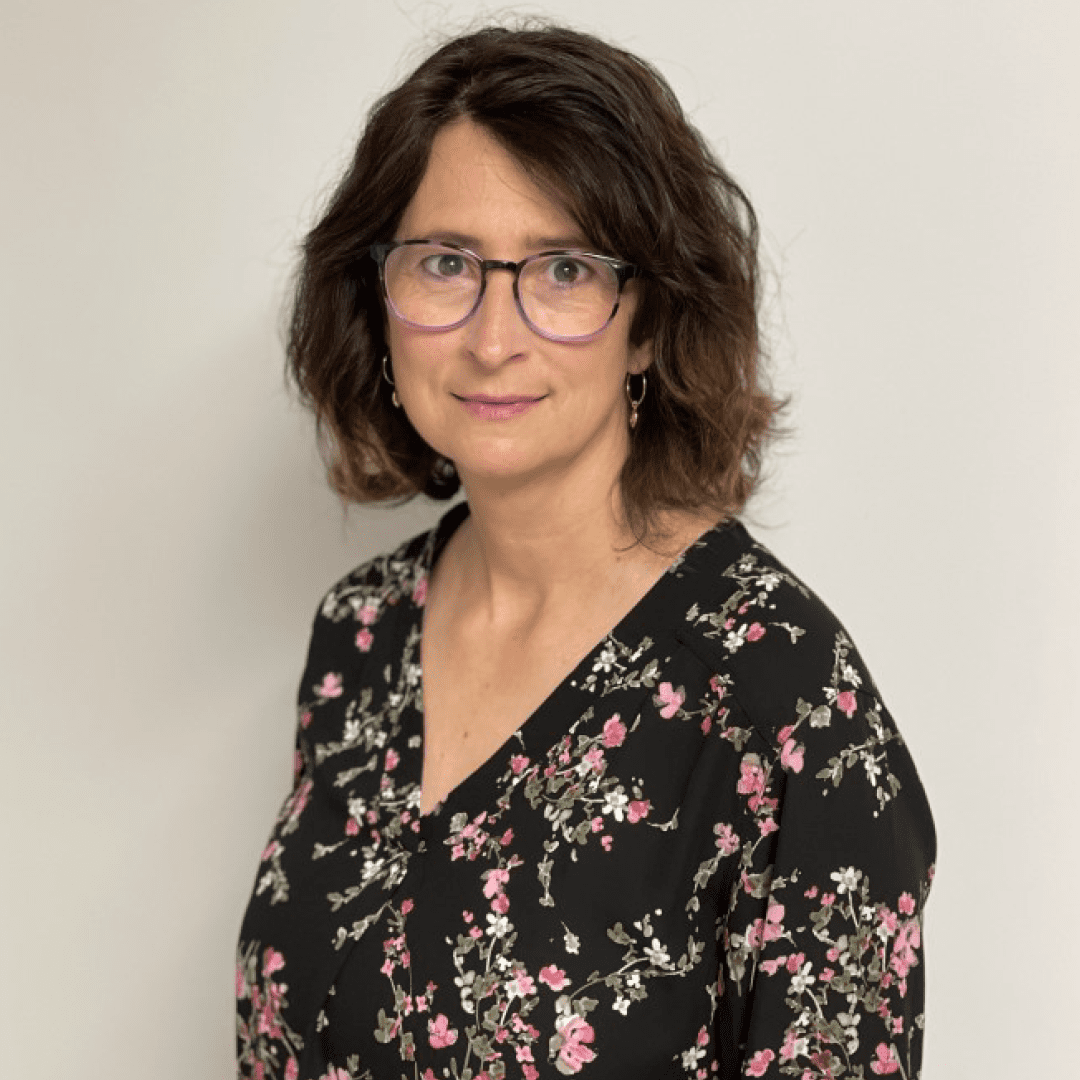 Tania Hlohovsky Andrist
Board Member, Education Pillar Lead
Why innovation is important to me:
 It's important to me because I'm participating in creating a future of economic diversity, opportunity, attraction, retention, and growth for our community.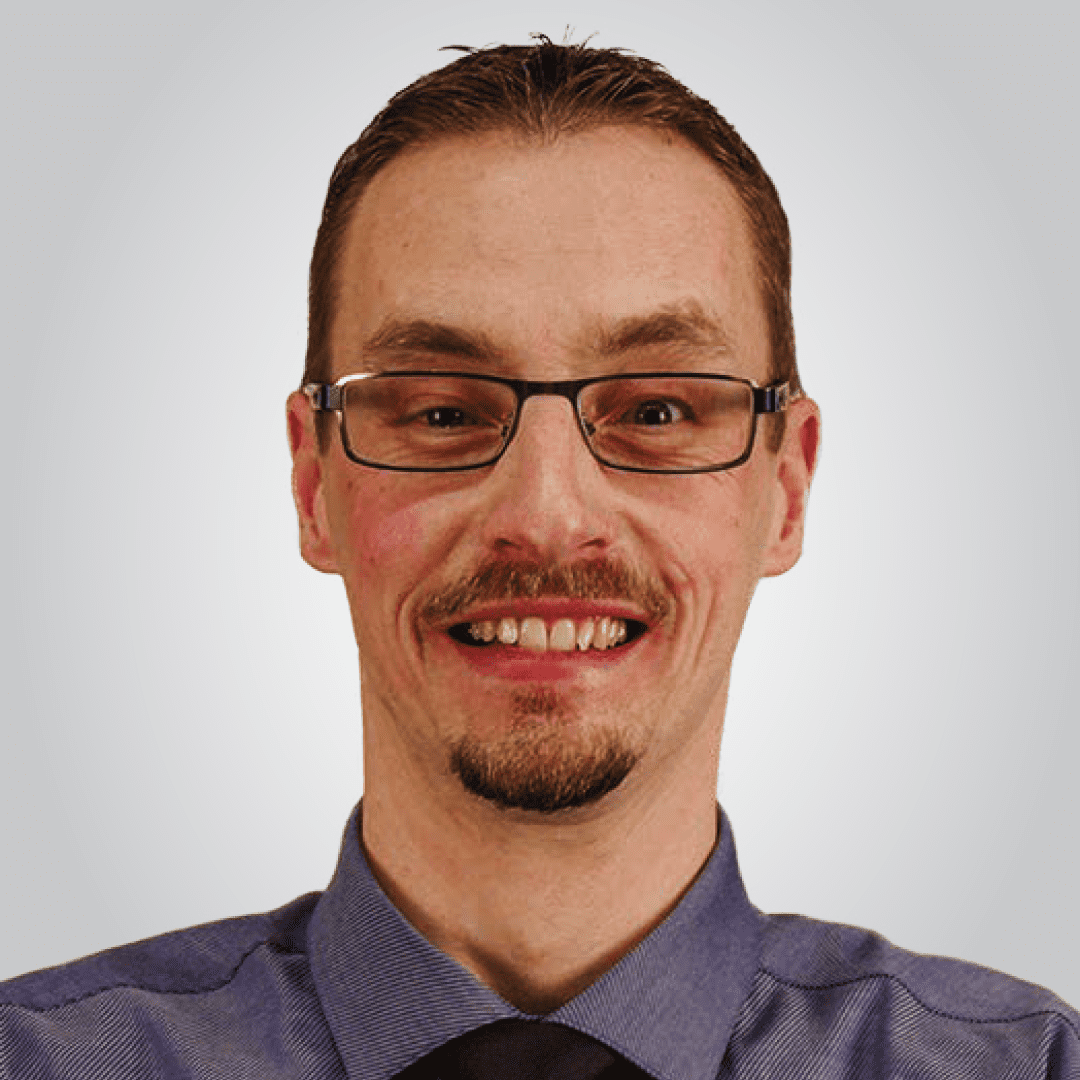 James Lainton
IT Logistics
Why innovation is important to me:
Progress.  Without innovation, we don't get progress in society to continue to better our lives and community.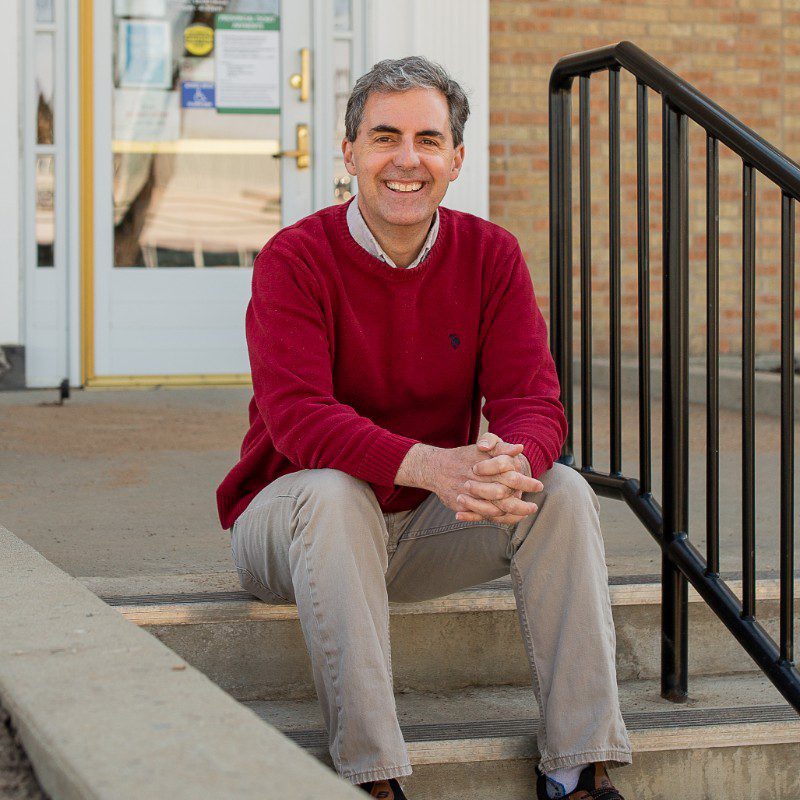 Why innovation is important to me:
In the current state of the World so much is being driven by innovation. To stay relevant in the market place it's important to keep up with all the technology. It's fun and exciting time in history to experience so much innovation.
Mayor Roy Ludwig
Culture Lead
Roy Ludwig is the Mayor of the City of Estevan and provides information and input on behalf of City Council to the Economic Development Board. Roy has been on council for 26 years, serving the last 8 as mayor. Roy believes that Estevan's future growth will be dependant on a strong and diverse economy.
Have questions For Mayor Ludwig? Here's how you can contact him:
(p) (306) 421-0501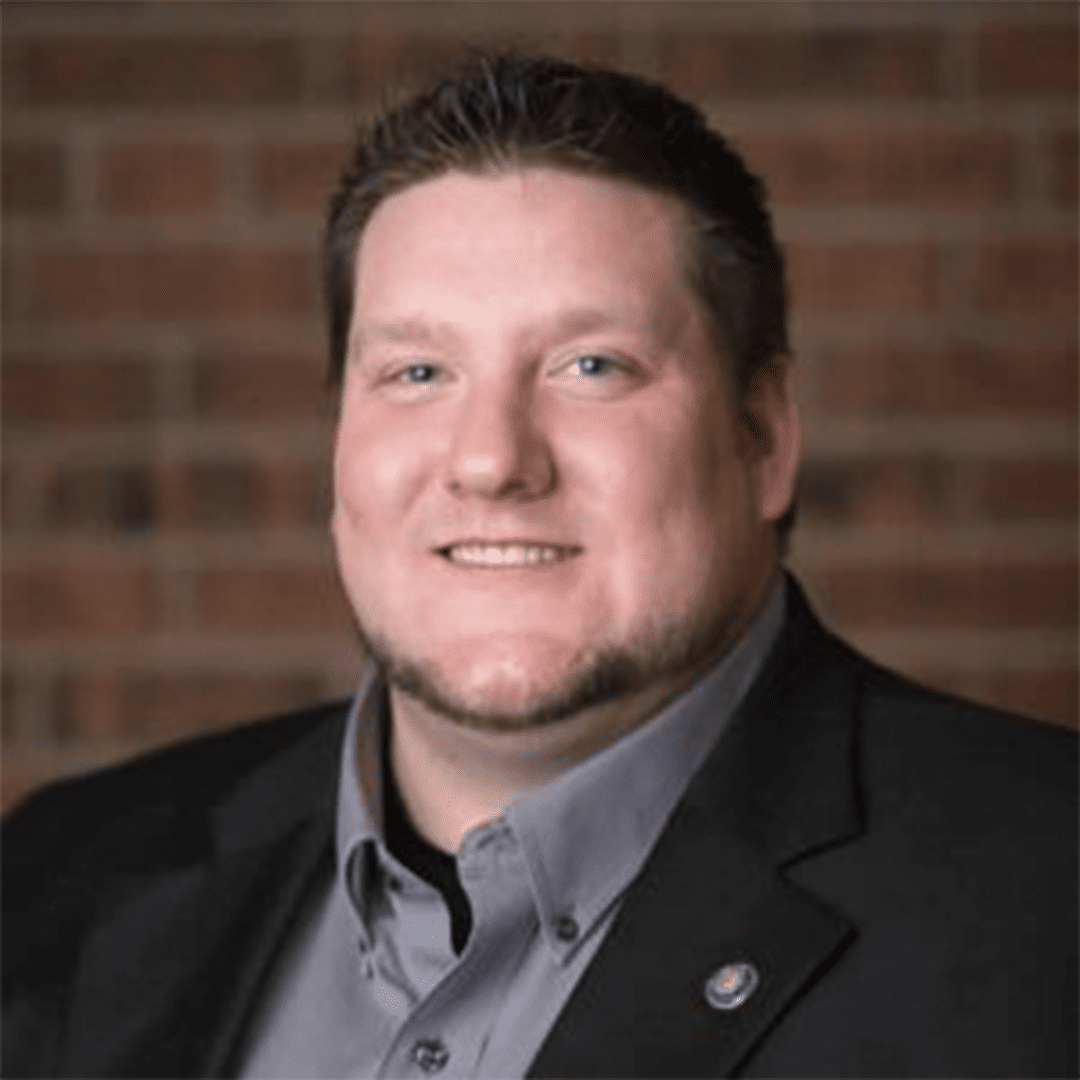 As the City Manager for the City of Estevan, Jeff Ward plays an important role when it comes to finding new economic opportunities in the fast changing regulation environment. Jeff was born and raised in Estevan and understands the great community we have here and wants to see it succeed and thrive in the future. Jeff believes that with an engaged community we can diversify our economy and ensure all aspects of our community continue to thrive moving forward.
Still have questions for Jeff? Here's how you can contact him:
(p) (306) 634-1803
Mission
To inspire, support and sustain the innovation eco-system of Estevan.  To create a future of economic diversity, opportunity, attraction and growth for our community.
Vision
To be a community where people, families, work, live and play using advanced technology, while enjoying the rural lifestyle.
Values
Curiosity: Innovation begins with curiosity. We try. We learn. We grow.  We try again.
Collaboration: We encourage openness, diversity, and sharing.  We are welcoming.
Communication: We believe in engaging our community and sharing.
Connection: We believe in the power of partnerships, networks, and community.
 Innovation is a team sport.